Join us for Our Easter Sermon Series
Starting March 19th - April 9th
We will be preparing our hearts for Easter as we go through our Easter Series
PASSION - IT WASN'T THE NAILS
It wasn't the nails in Jesus's hands and feet that held Him on the Cross. It was the love and passion for all humanity that caused Jesus to endure the cross.
March 19 - Fueled by Love
March 26 - Humble Love
April 2 - Perfect Love - (Palm Sunday)
April 9 - Unstoppable Love (Easter Sunday)
Join us Each week, Sunday at 10am for a relevant, and uplifting word from Pastor Rocky
Easter Sunday - Events!!!
FREE Easter Egg Hunt with +1000 eggs!!!
Hey DFW Parents and Community. Calvary New Life Fellowship is hosting a giant Easter Egg Hunt on Easter Sunday, April 9th! Bring the whole family for a fun, safe day:
Easter Family Fun
Free Easter Egg Hunt with +1000 Eggs
Free Giveaways
Free Breakfast
Free Coffee and Juice
Fun Easter Program for your kids
Inspiring Easter Message
This Event is 100% FREE and open to the Public!
You can expect great music, a relevant message from Pastor Rocky, family fun, and the friendly atmosphere of Calvary New Life Fellowship!
Breakfast Starts at 9:15 am and our Easter Celebration starts at 10 am, April 9th
Welcome to Calvary New Life Fellowship
Since launching the ministry in October of 2009 we have had emails and testimonies from people all over America and around the world letting us know how much the message God has given us has been a blessing to them.
It is amazing that anyone with internet access can be a part of this life changing ministry as well as those who are here in the mid-cities area between Dallas and Ft. Worth.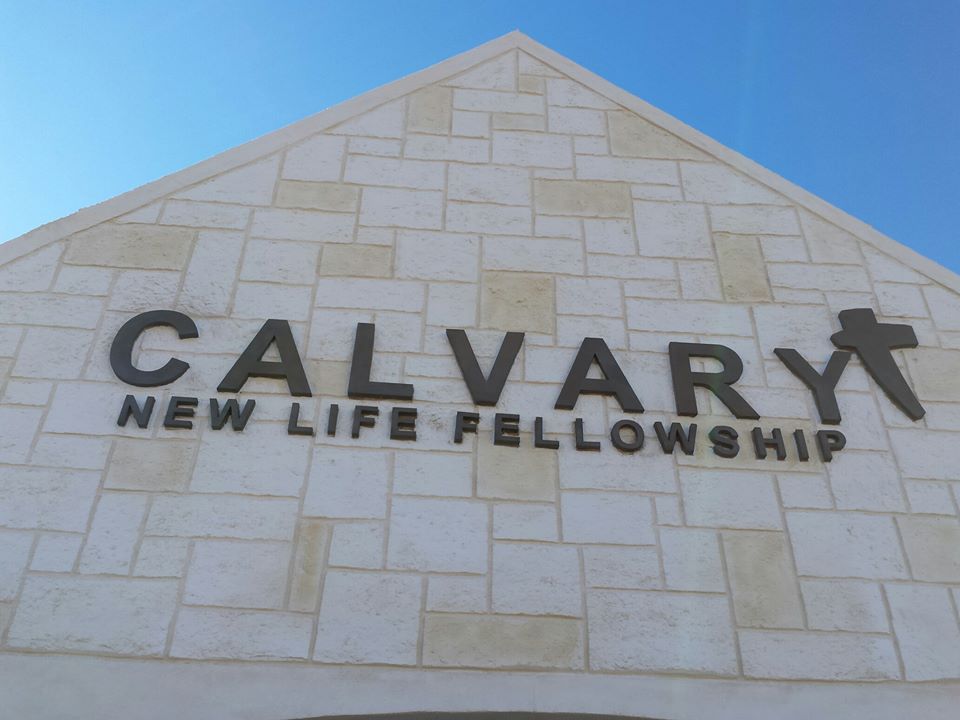 Services:
Sunday School -Sundays at 9:00am
Worship and Word - Sundays at 10:00am
E-Mail: info@calvarynewlife.cc
Physical Address:
Calvary New Life Fellowship
2715 Northridge Dr.
Bedford, TX 76021
Mailing Address:
P.O. Box 170783
Arlington, Texas  76003
Phone: 682-359-8359
Fax: 817-460-1072