HOW TO LIVE YOUR BEST LIFE NOW - NO MATTER WHAT
Let's be real. We all face problems in life. How many of us let what happens in life bring us down? Whether it is career disappointments, lost loved ones, addictions, lifestyle choices or sickness to overcome… the difficult times in life can sometimes cause us to question our faith and lose track of our dreams and God's plan for our lives. When life puts roadblocks in your way, this sermon series will teach you how to place yourself in God's hands, find your inner strength, restore your hope and keep your faith. Come be apart and learn how to turn those roadblocks into stepping stones to the amazing life God has planed for His children.
Welcome to Calvary New Life Fellowship
Since launching the ministry in October of 2009 we have had emails and testimonies from people all over America and around the world letting us know how much the message God has given us has been a blessing to them.
It is amazing that anyone with internet access can be a part of this life changing ministry as well as those who are here in the mid-cities area between Dallas and Ft. Worth.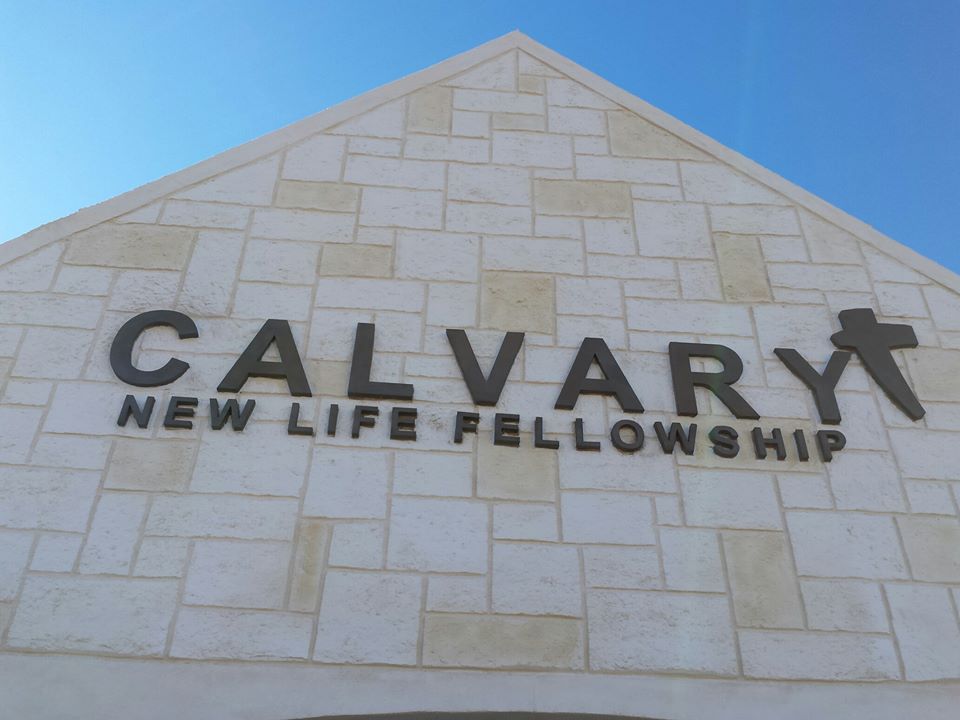 Services:
Sunday School -Sundays at 9:00am
Worship and Word - Sundays at 10:00am
E-Mail: [email protected]
Physical Address:
Calvary New Life Fellowship
2715 Northridge Dr.
Bedford, TX 76021
Mailing Address:
P.O. Box 170783
Arlington, Texas  76003
Phone: 682-359-8359
Fax: 817-460-1072